Welcome to Audiological Services of Iowa, western Iowa's premier hearing services provider. For more than two decades, the professionals at Audiological Services of Iowa have been helping the hearing impaired improve their quality of life. We understand that hearing loss impacts all aspects of daily life, including our ability to communicate with family, friends, and those around us.
Our team provides trustworthy recommendations, reliable service, and affordable hearing aids, so our patients can continue to enjoy the experiences they cherish without letting communication issues slow them down. When you choose us as your provider for better hearing, you establish a professional relationship that will last for many years.
We look forward to helping you on your journey to better hearing. Hearing Aid Consultation & fitting Custom Earmolds & Hearing Protection Industrial Hearing Screenings Our Commitment to Technology
Technology is ever-changing and improving, and we are committed to bringing you the very best services and equipment to diagnose and treat your hearing loss and balance disorders. A continued commitment to state-of-the-art technology and a top-notch patient experience sets us apart. We are proud to offer: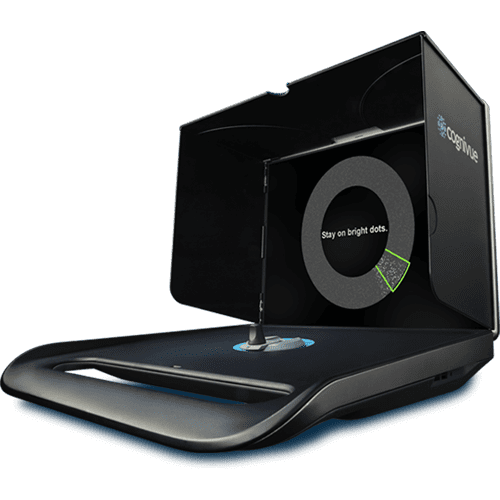 Cognivue Cognitive Screener
Research over the years has linked declining cognitive health with hearing loss. That's why we screen all of our patients with Cognivue.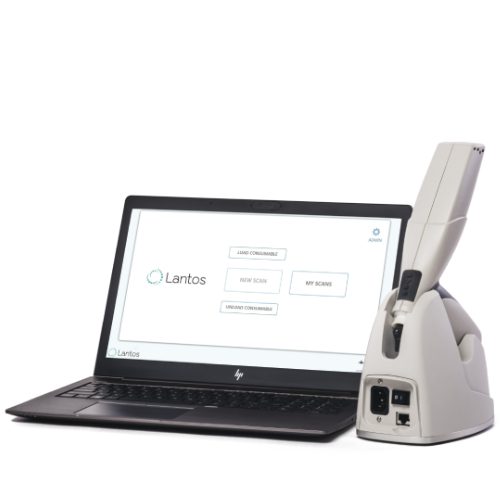 Lantos 3D Ear Scanner
No two ears are alike. That's why precise mapping is essential. We are the only practice utilizing the Lantos 3-D Ear Scanner in the state. It uses patented technology to map the unique 3D geometry of the ear. This precise ear scan can make any custom-fit earpiece.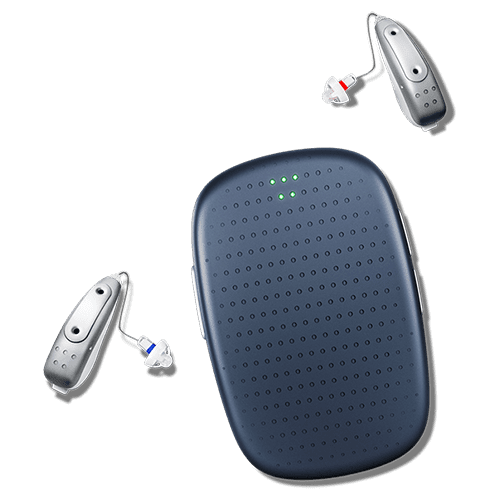 Whisper AI
It's more than just a hearing aid. The Whisper Hearing System has earpieces like a traditional hearing aid, but what makes it unique is the pocket-sized power and intelligence of the Whisper Brain.
What Our Patients Are Saying
⭐⭐⭐⭐⭐
Very professional and very informative. I feel very fortunate To have had my hearing test here! I would recommend anyone that needs a hearing test to come here.
– Ann N.
⭐⭐⭐⭐⭐
I have been going to Doug for over 20 years and his services are absolutely exceptional. He gets the best hearing aids and offers the best care. Him and his team are the BEST!
– Deanna J.
⭐⭐⭐⭐⭐
Very thorough examination. Doug knows what he's doing. I highly recommend him.
– Norm S.
⭐⭐⭐⭐⭐
While visiting from Arizona I developed some issues with hearing. I was staying in DesMoines & was unable to get an appt w/in the timeframe I would be there. I called Doug and he made a special effort to work me into his schedule. The tests he performed gave me answers. He was patient w/explanation & provided test results that I could share w/an ENT. I only wish I could find someone in his profession w/his high level of compassion & expertise where I live. I highly recommend Doug Leonard for your audiologist.
– Ginny R.
⭐⭐⭐⭐⭐
Dr Doug Leonard and his staff was very professional and knowledgeable. I would recommend this place for a set of hearing aids.
– Barb O.
⭐⭐⭐⭐⭐
I had a top notch experience with Doug Leonard at ASI. What a professional! He went above and beyond to see me for an appointment after hours as I could not get away from my own work during his normal business hours. He took the time and explained in detail every aspect of my hearing evaluation as this was my first hearing test of any kind since grade school. His professionalism and knowledge about hearing and the potential consequences of not protecting my ears when doing some everyday tasks were greatly appreciated! His passion for not only his profession but for helping me protect my hearing were on full display. What an awesome experience!
– Missy G.
⭐⭐⭐⭐⭐
Dr. Leonard is very professional, courteous, knowledgeable and patient. Pays attention to what you are experiencing and finds a solution. I highly recommend him.
– Jeff N.
"*" indicates required fields